Designed to deliver change management in the shortest possible time.
Designed with the urgency and necessity of organisational change required in a post-pandemic environment.
Delivering the greatest value for money in these distressing times.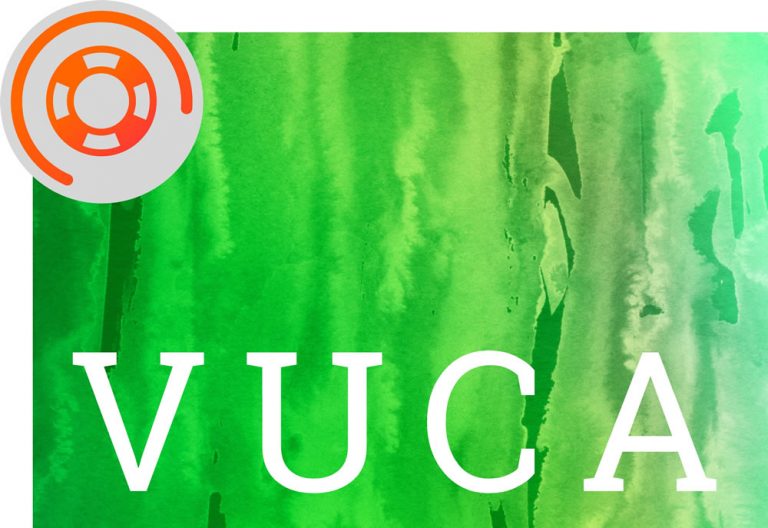 VUCA Survival Kit is born of necessity right now, with so many business owners immobilised with fear and disbelief/denial. Right now we all have to act to set a course for business and financial recovery.
Individual, Team & Organisational Wellbeing Program
Techniques for Managing Uncertainty and Complexity
Focus & Priority Planning
Brand Management & Future Proofing
Self Leadership
Mind Management & Creative Thinking Processes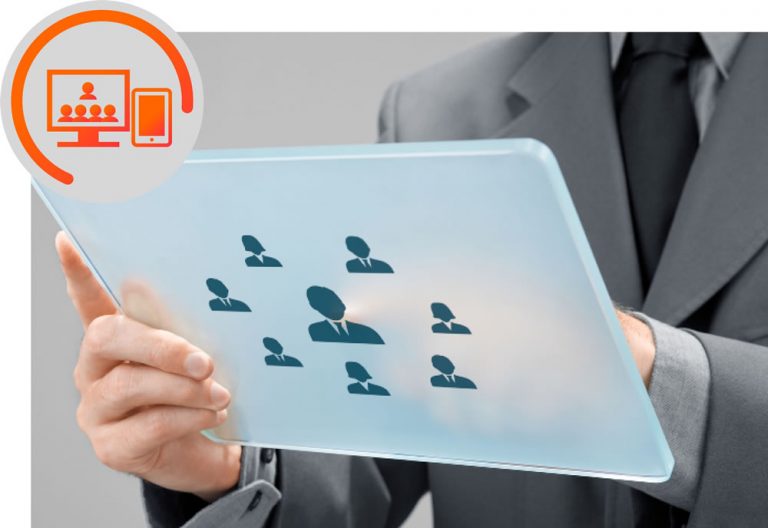 Managing virtual teams is going to be the new norm. With staff and suppliers working from home effective delegation, communication and reporting are now essential.
Team on a Screen

Remote Management Strategies

Virtual Team Development

Communication Strategies

Engagement & Retention

Performance & Deliverables

Step by Step Action Planning.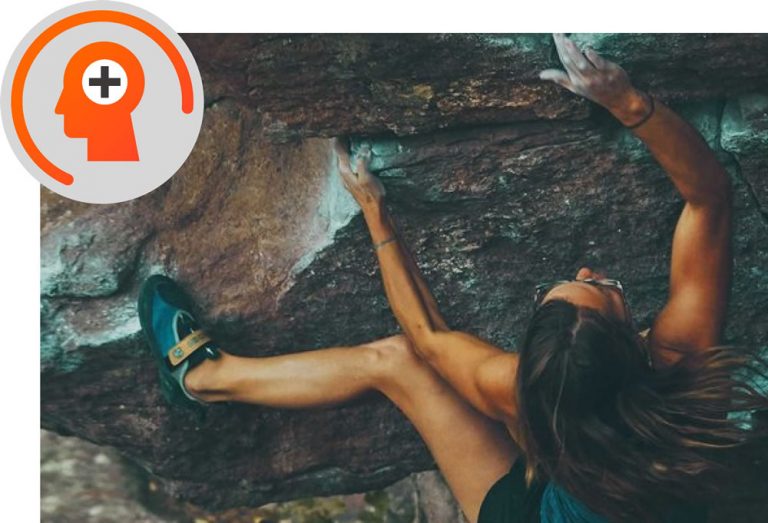 Mental Resilience Training
Now more than ever we need to be developing our mental wellbeing and resilience to stress, so we can better protect ourselves against the development of mental health problems. Leaders need a strong self image, and situational confidence that defies the odds, to step up in times of crisis.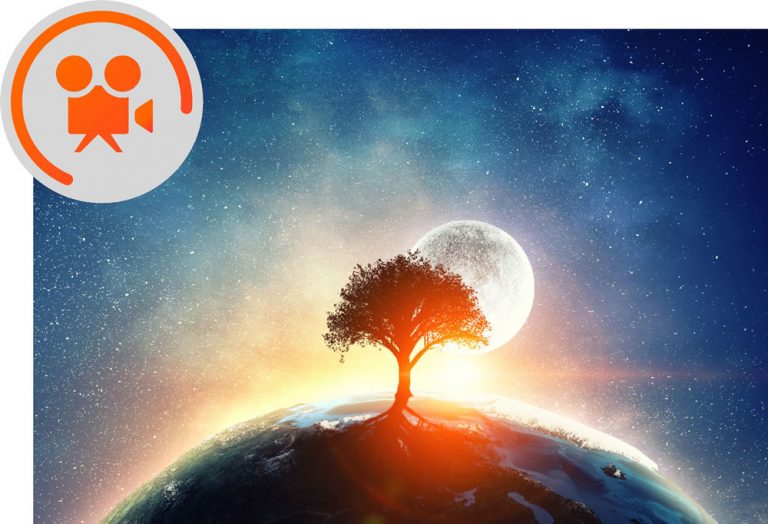 Crisis and Reputation Management
Keeping the business on track
Reduce and minimise costs
Consider increasing or decreasing price of service/product
Defer purchases
Ensure your invoices are paid promptly and follow up outstanding debts in a timely manner
Consider discounts for on time payments
Establish most profitable aspects of business and promote extensively
Offer staff fewer hours or take accrued leave
Communicate with staff and seek ideas and options from them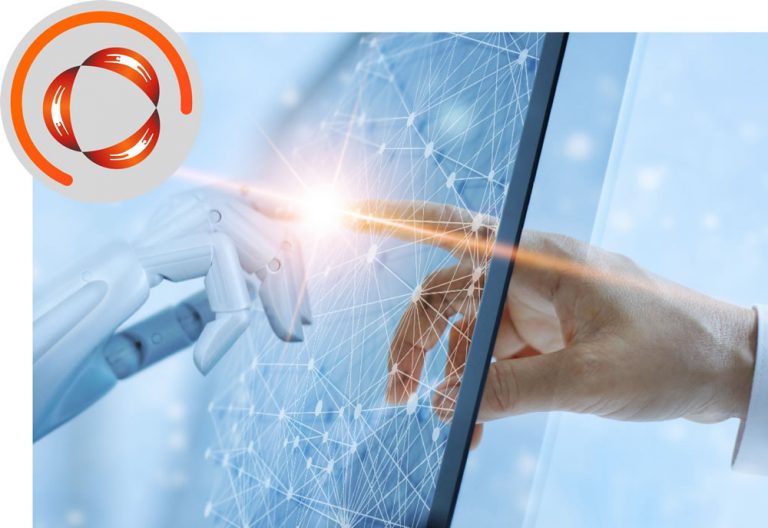 The global pandemic is accelerating every businesses move to digital transformation. We've seen recent examples of businesses and industries decimated by COVID19, and others that are now at risk of viability. Changes around how you deliver your service and the gaps in your digital  presentation, fulfilment and aftercare need to be addressed.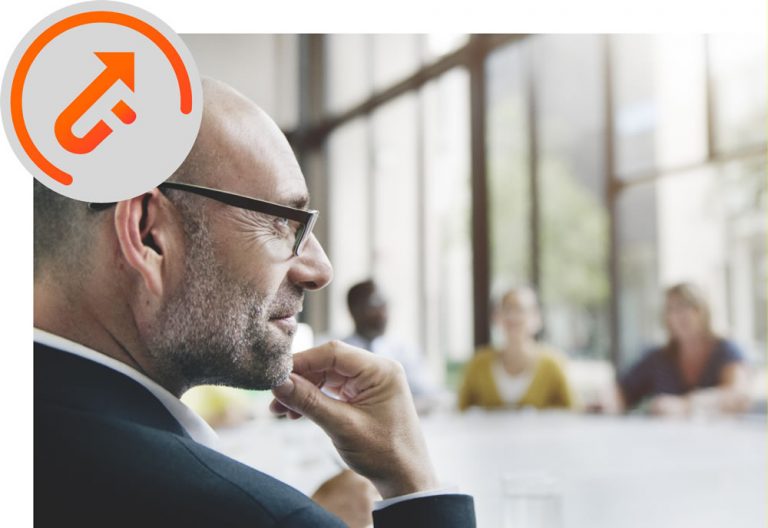 Upside Executive Coaching
Upside Executive Coaching builds self esteem, confidence and certainty in uncertain times.
If you can keep your head when all about you
Are losing theirs and blaming it on you,
If you can trust yourself when all men doubt you,
But make allowance for their doubting too;
If you can wait and not be tired by waiting…
RUDYARD KIPLING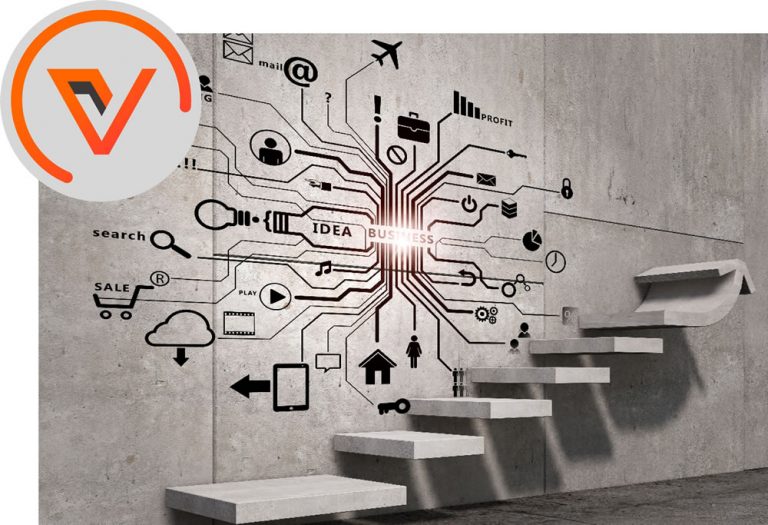 VentSURE Startup Mentoring
Every business success relies on 'Person-Promise-Outcome'. We have product development skills, marketing skills and sales skills to deliver the balanced approach required when launching a service or product innovation. We help you to create minimum viable assets to demonstrate viability and financial success.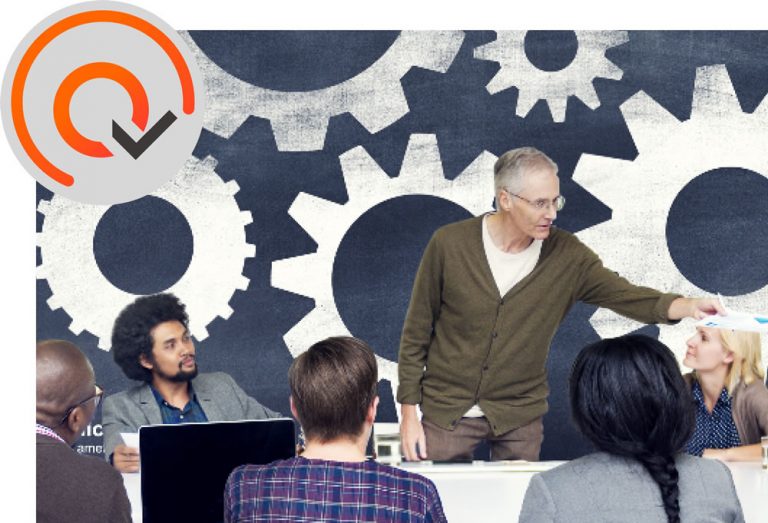 Quality Assurance can easily deliver 10-30% improvements to profits through reduced wastage, miscommunication, under utilisation and overstocking. However, creating a documented quality system is valuable only when it is used, by staff on a daily basis to inform management about performance to a set of KPI's via live dashboards. Our approach involves changes at the coalface to ensure workflows that check for quality adherance at every stage of product and service delivery.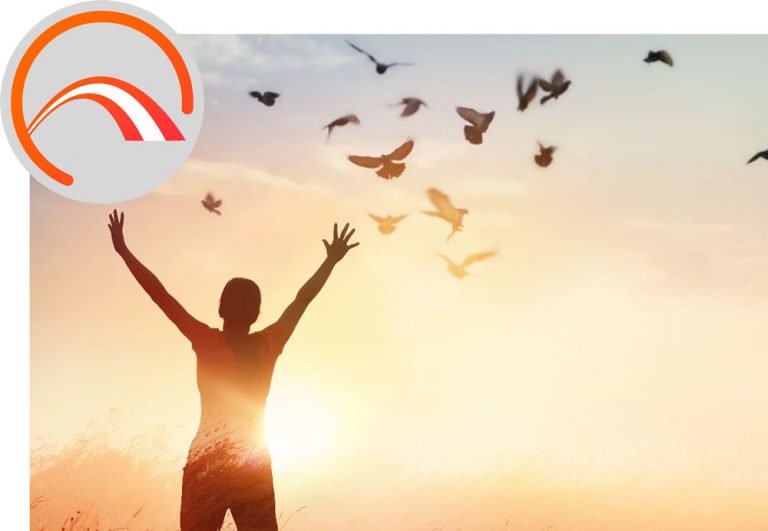 Grooming for Sale or Succession
This is how we position you for profit by readying your business for sale or succession:
Audit your business for stregths weakness opportunities and road blocks to a high valuation
Set a road map to build shareholder value and options for succession
Improve systems and processes, delivering improved efficiences
Capture IP, a staff knowledge crucial to the future potential of the business
Engage Staff and get their active participation in the future of the firm
Boost Sales and Net Profit and achieve a high valuation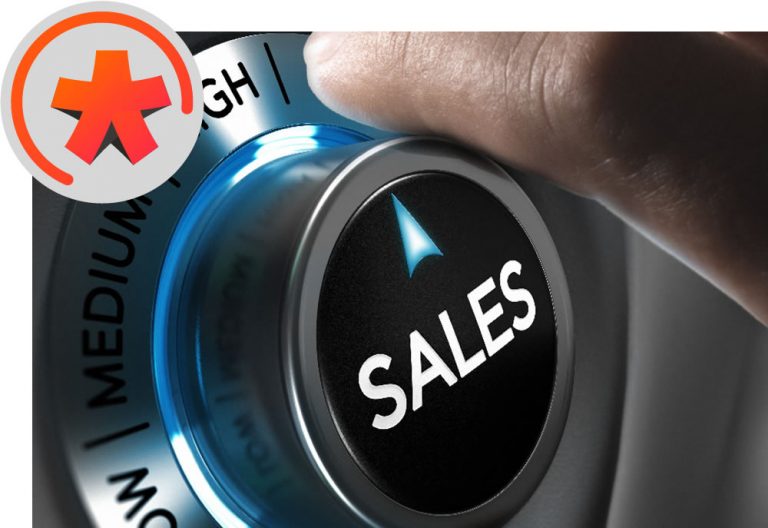 Benchmarking relies on both internal comparisons from your own data and external comparisons from external market sources. Learn what other businesses earn and how their metrics may inform your business planning. What strategies can be adopted now to boost profits, minimise overheads and position you for the inevitable boom in coming years?
Why benchmark?
1. Define best practices
2. Identify trends and opportunity
3. Validate assumptions made
4. Highlight the need for resources
5. Monitor change
6. Establish target expectations
7. Stimulate your competitive spirit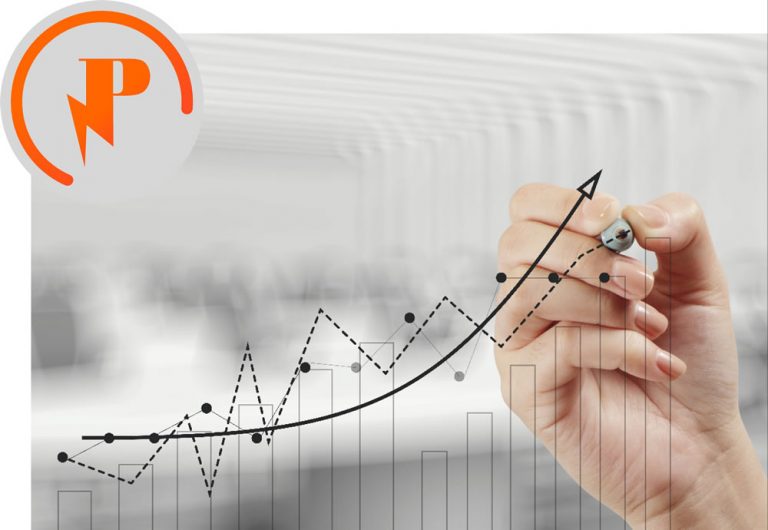 With the world in turmoil, business valuations are strained and less certain. Profit assurance is a set of metrics and performance data to deliver a high confidence assertion of continued profits. Includes:
Individual Product and Service contributions to profit
Dependencies and risk analysis around demand and supply funnels
Competitive Market Analysis and Benchmarking
Business Automation can streamline a business for simplicity, increase service quality, improve service delivery or reduce costs. Innovation in business processes and operational efficiency are now required even to stay in business.