What Managers and Leaders need to be talking about right now is certainty in uncertain times.
They need to master remote working staff. How to delegate and manage Virtual Teams- With 'Team on a Screen' for instance.
They need tips and training on Crisis Management, and self-management in these extraordinary and chaotic times.
Simplicity in Complexity. Practical tips to manage every day in a complex world.
It's not the smartest or the strongest who survive... It's the most adaptable to the environment.
Managing in a VUCA Environment
VUCA is an acronym for Volatile Uncertain Complex and
Ambiguous, coined by the US military.

Is your Business Corona Ready?
The best way to predict the future is to create it.
Why Go Virtual?
While the COVID19 situation and the resulting financial fallout affects the world, it may be months or years for a return to confident spending and a 'return to normal' for your business.
The options you have right now are to:
A. Hibernate and ride out the storm, get a business loan or handout and hope you can last the distance.
B. Close up shop and retire from your business.
C. Embrace Digital Transformation and prepare yourself with a lean and smarter way to conduct your business, with lower overheads, reduced staff and improved efficiencies.
Digital transformation is the process of using digital technologies to create new — or modify existing — business processes, culture, and customer experiences to meet changing business and market requirements. This reimagining of business might just be your salvation (and ours) in these crazy unprecedented times.
The benefits to you will be:
Create a leaner more agile business
Lower overheads and higher profits
Create & protect shareholder wealth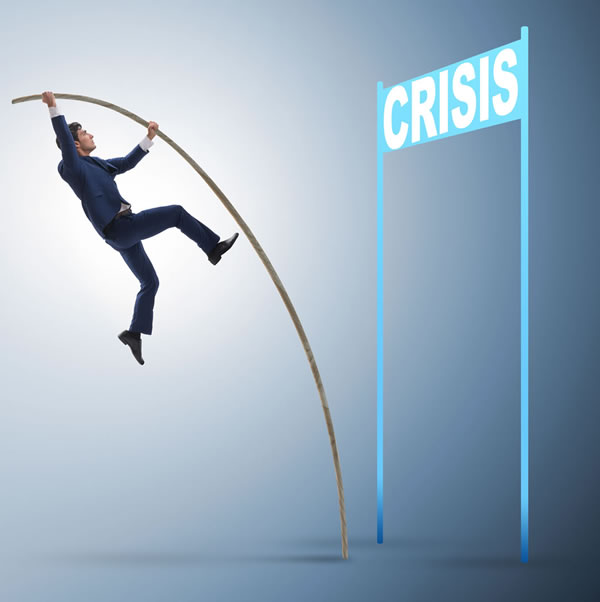 Survivor Mentality People
Will Say
Unfortunately I find myself in the position of..... This means I need to...
Do you have a survivor mentality?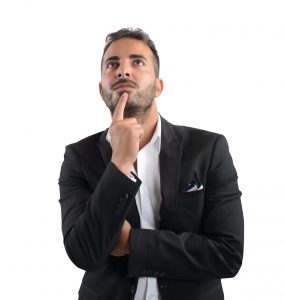 Many years ago my first manager in consulting asked me to spend time each day searching the media for changes that would generate opportunities for me. Our personal and business lives can become crowded with activities that steal away from us the potential downtime that we can effectively use to re-imagine those ideals that have
Read More »